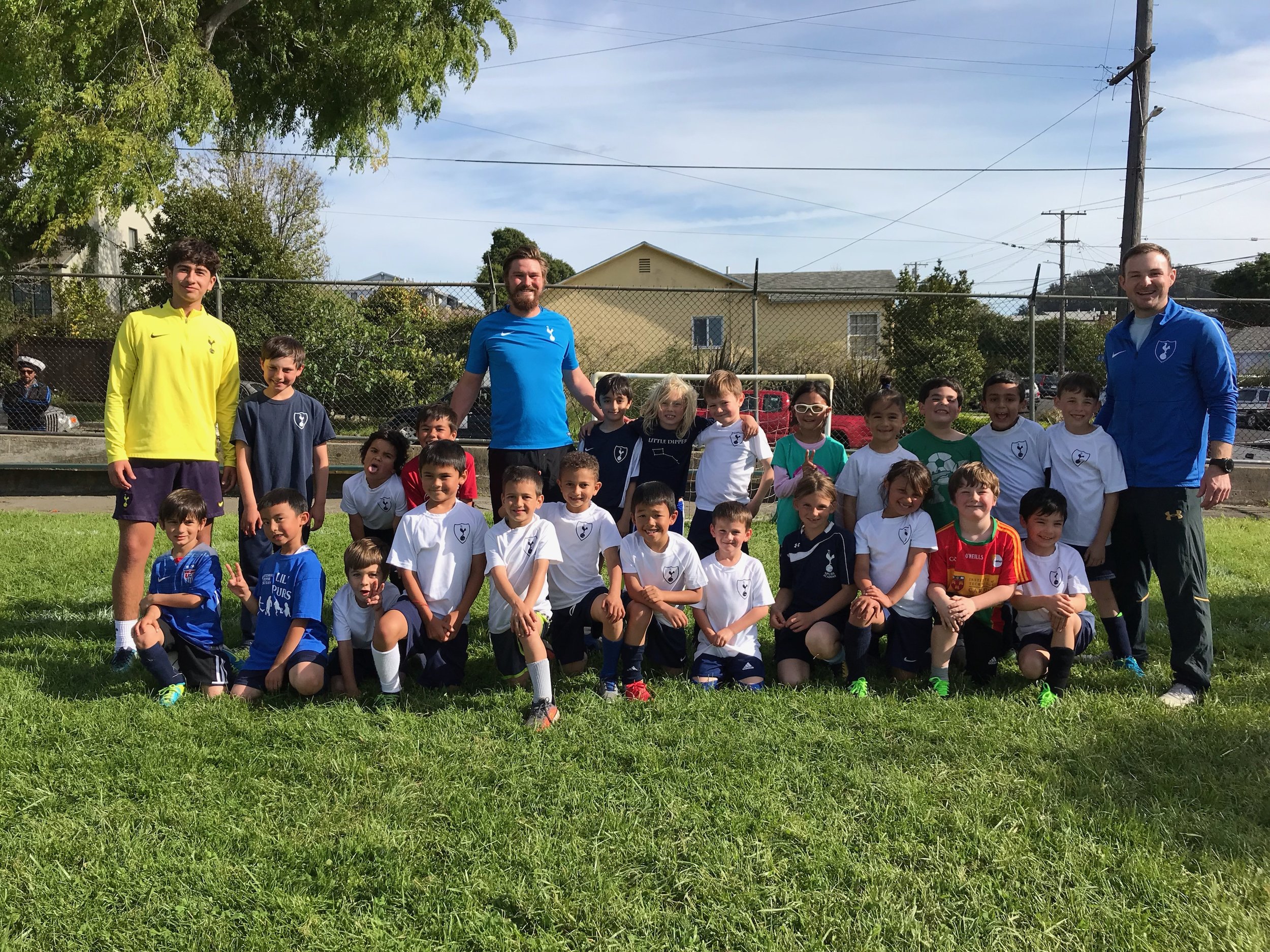 Pre-Competitive youth soccer is a mix of recreational and competitive soccer that has the objective of preparing recreational players for a successful transition to competitive soccer.
Spurs FC Pre-Competitive Program
Pre-Competitive youth soccer — or Pre-Comp for short — is a great way for players and their families to get a taste of what competitive soccer will look like. Players born in 2012 - 2013 (with exceptions made for younger players made on a case-by-case basis) will practice together as a group and play small sided round robin games each weekend. The program is led by the same professional coaches who coach in our competitive program, using the same techniques and drills, with the same focus on player development and with the goal of preparing these young athletes to understand our vision and style of play. As this group learns and grows together, they will easily transition into our competitive program or to any other sport being supportive teammates and respectful athletes.
Registration includes:
2 practices per week

Competitive coach

Approximately 8 games in an entry-level division of a competitive playing league or equivalent.
Dates: August 2019 - November 2019
Practice Days: Tuesday and Thursday
Time: 5:15 p.m. - 6:15 p.m.
Cost: $575 per season
Practice Location: Harding Elementary