Spurs FC fosters thriving players by building on players' love of the game to create a well-rounded player. With our distinctive style of play, passionate program and clear pathway for success and love of the sport, our competitive program is developed around all pillars of our mission.
Spurs FC Competitive Program
Our professional coaches create proficiencies in the four domains of soccer: technical, tactical, psychological, and physical. We do this by using an age-appropriate curriculum, thoughtful training plans that include yearly and longterm goals, learning opportunities on and off the pitch, regular team meetings, player evaluations each season, and a club that supports every player on every team at every level.
Competitive teams practice more days, travel farther for games, participate in weekend long tournaments, train as an age group and not just with their team, and just have a lot of fun playing soccer.
Competitive players are expected to work on their own when not in practice, be committed to their team and their teammates, develop as soccer players at their own pace, are given opportunities to participate in programs outside the club such as the NorCal Player Development Program (PDP) or the Cal North Olympic Development Program (ODP), often choose to give back to their soccer family by becoming youth trainers, assistant coaches during summer and find great success playing for their high school team and beyond.
Competitive coaches are professional coaches who are dedicated to their players, have played high level soccer themselves, have received training not only in how to teach soccer but how to work with young athletes and bring unique skillsets to the club such as sports psychology, nutrition and injury prevention.
Spurs FC Comptetitive Spring 2019 Teams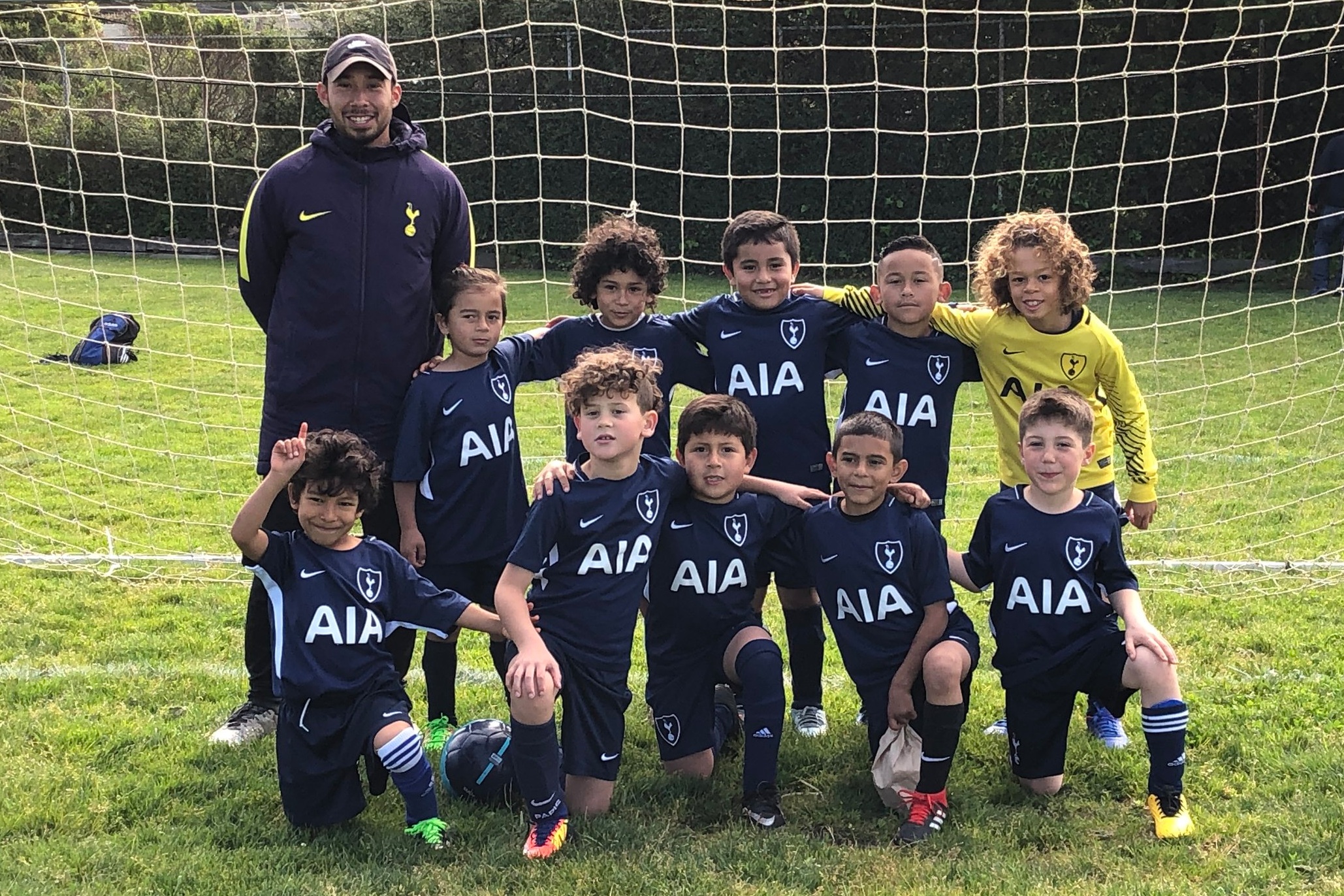 Coach Pablo Perez
NorCal Regional 4v4
Coach Kitamba Douglas
NorCal Regional (Bronze) 7v7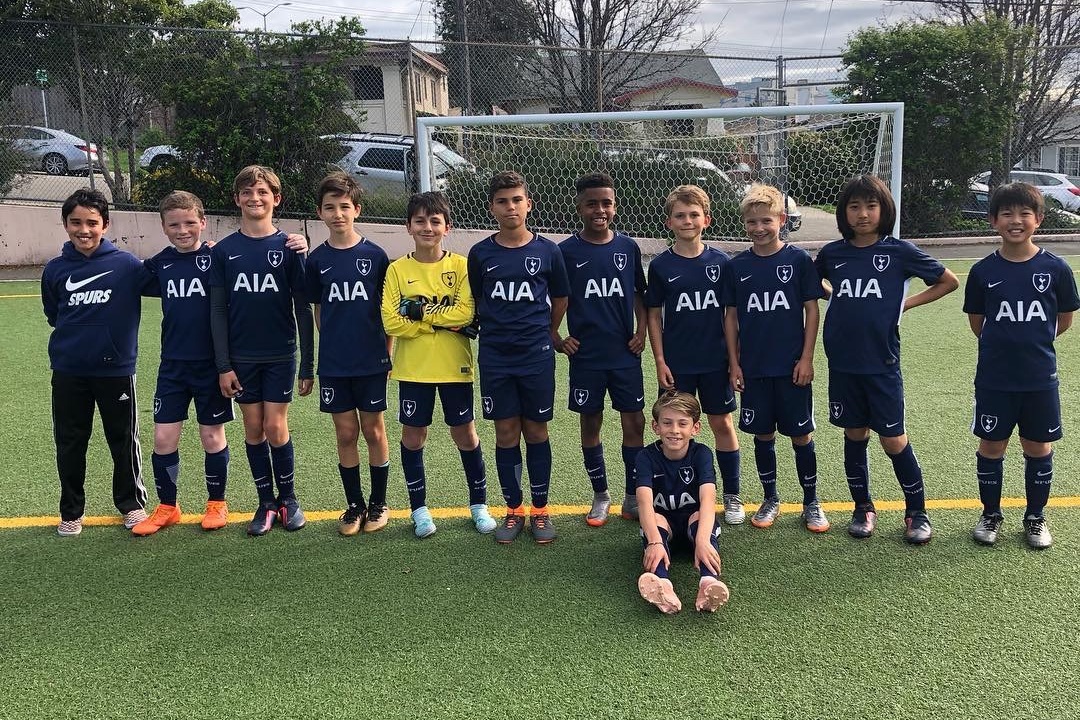 Coach Ted Steen
NorCal Youth Premier (Gold) 9v9
Coach Simba Aberdeen
NorCal Regional (Bronze 1) 9v9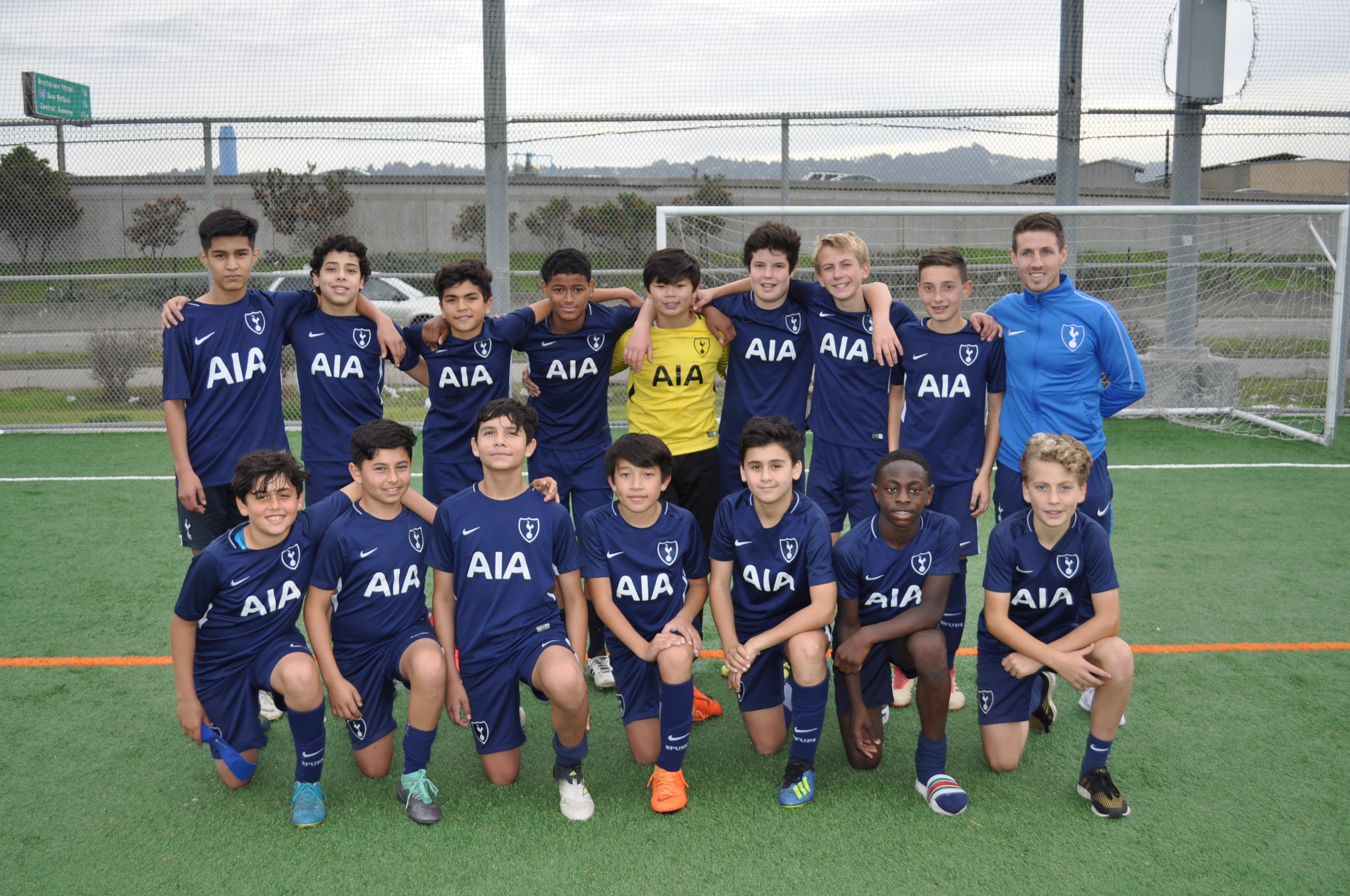 Coach Niall Irwin
NPL (2 West) 11v11
Coach Scott Allen
NPL 1 South 11v11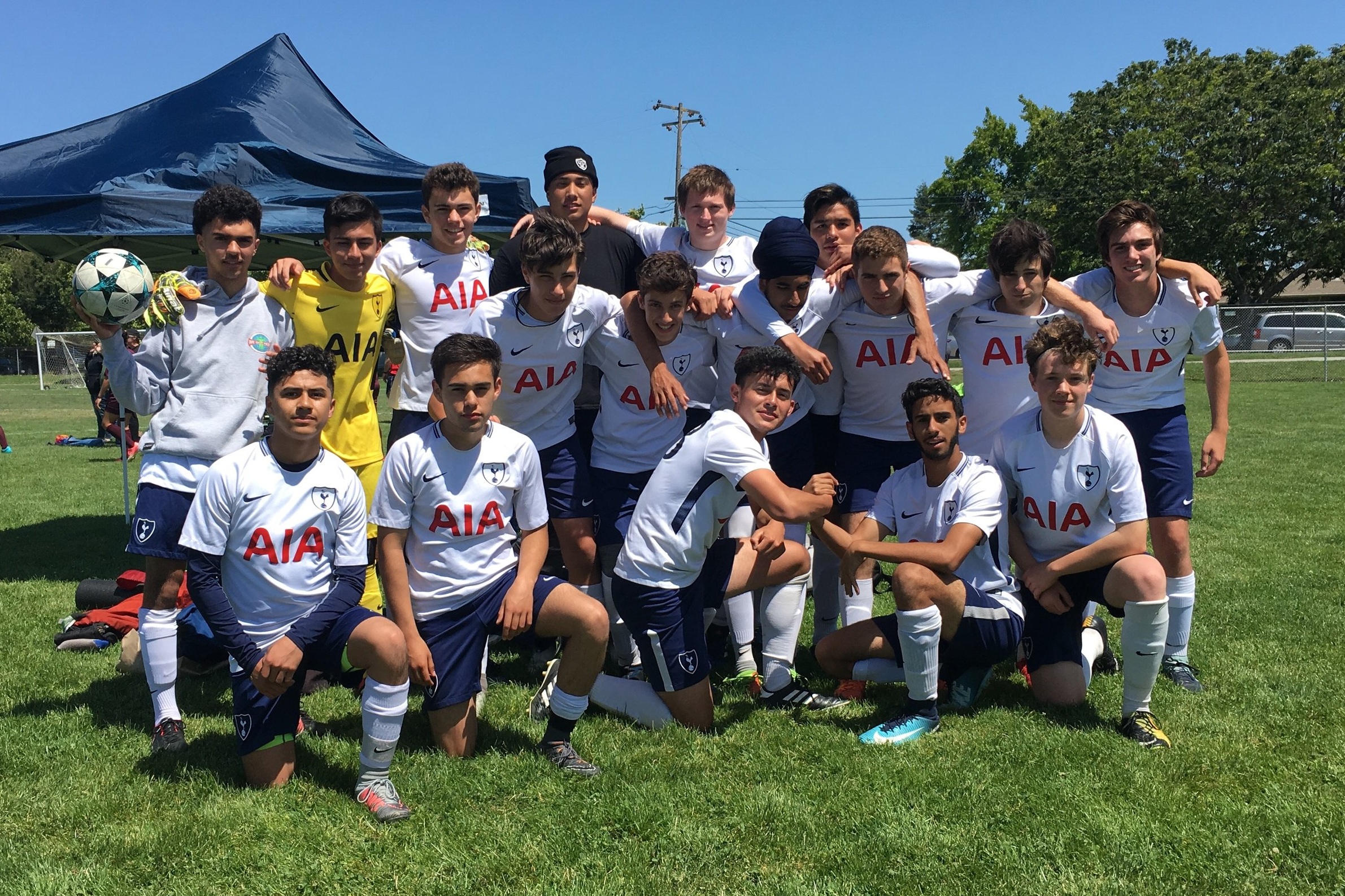 Coach Simba Aberdeen
NorCal Youth Premier (Silver) 11v11
Coach Gina Woodward
NorCal Regional (Bronze) 7v7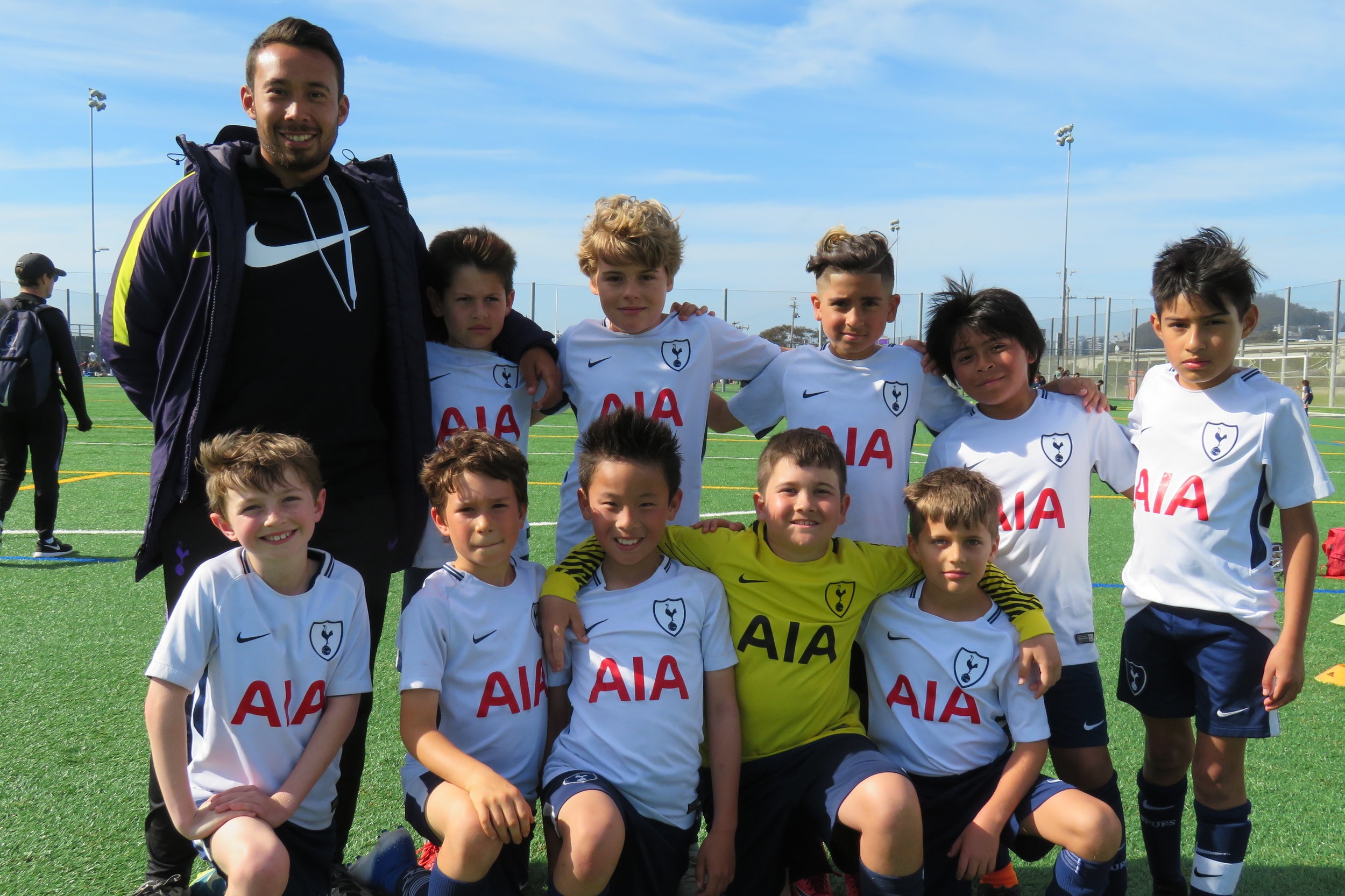 Coach Pablo Perez
NorCal Regional (Silver) 7v7
Coach Gina Woodward
NorCal Youth Premier 9v9
Coach Simba Aberdeen
NorCal Youth Premier (Gold) 11v11
Coach Ted Steen
NorCal Youth Premier (Silver) 11v11
Coach Ted Steen
State Premier 2 North 11v11
Coach Pablo Perez
NorCal Regional (Silver) 7v7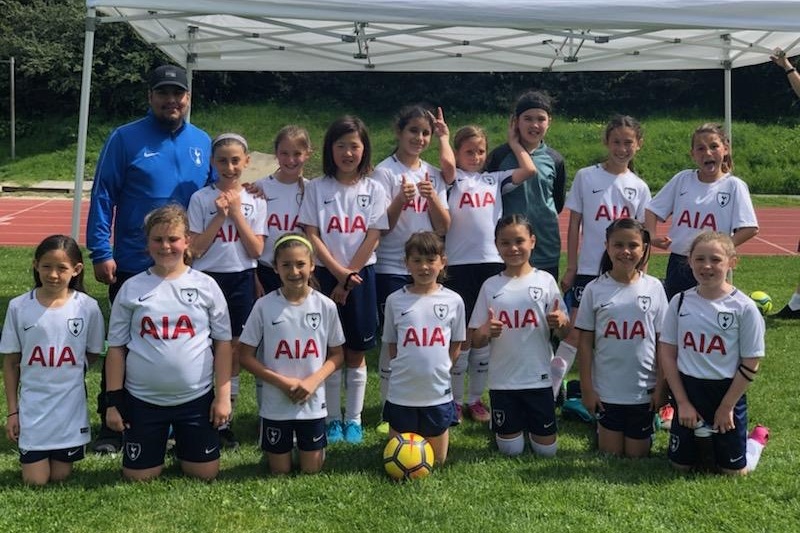 Coach Joshua Martinez Reyes
NorCal Regional (Bronze) 9v9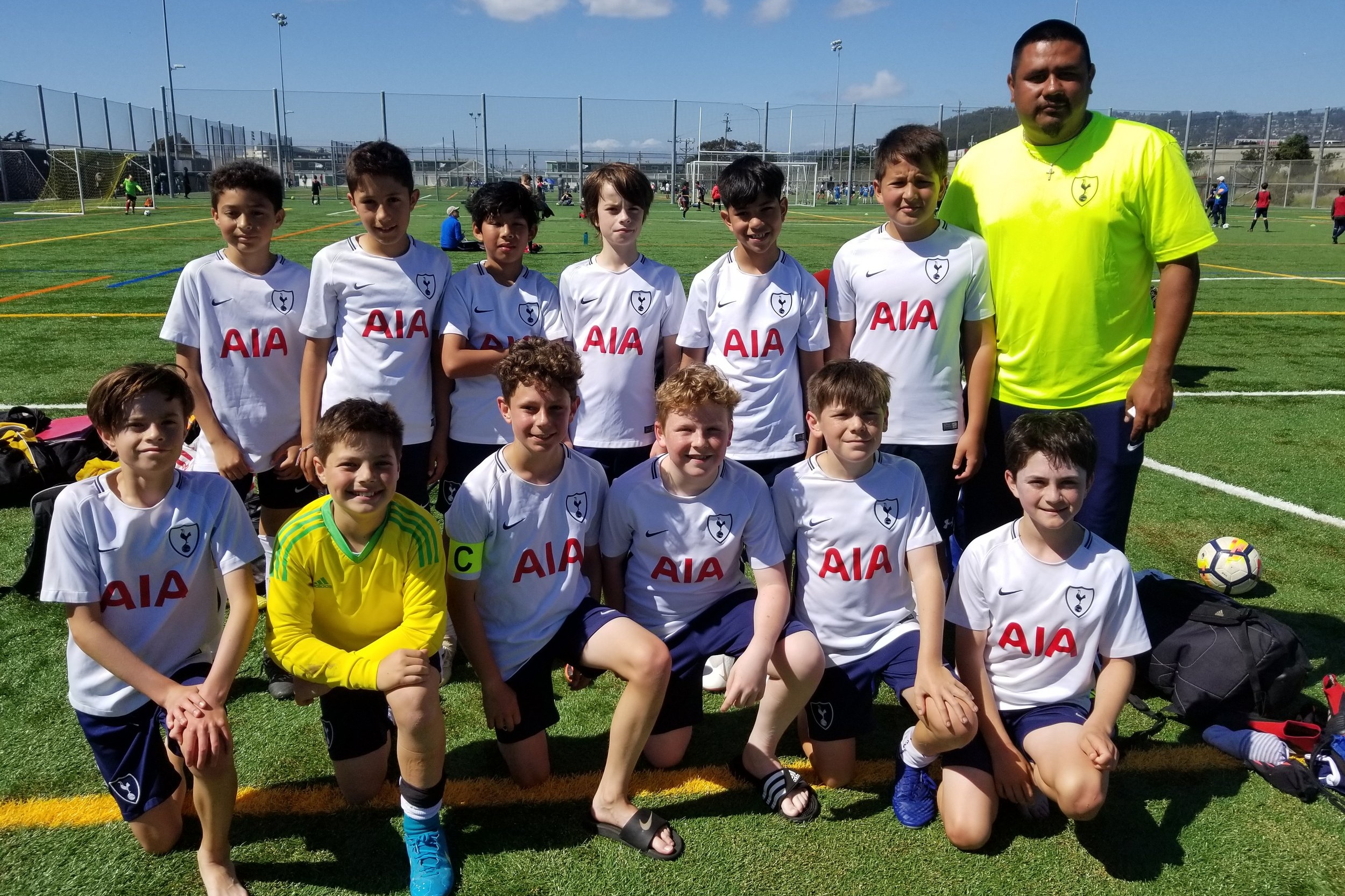 Coach Omar Bautista
NorCal Youth Premier (Gold) 9v9
Coach Manish Doshi
NorCal Youth Premier (Silver) 11v11
Coach Omar Bautista
NorCal Youth Premier 11v11
Coach Omar Bautista
NorCal Youth Premier 11v11
We have more photos coming soon…